LATEST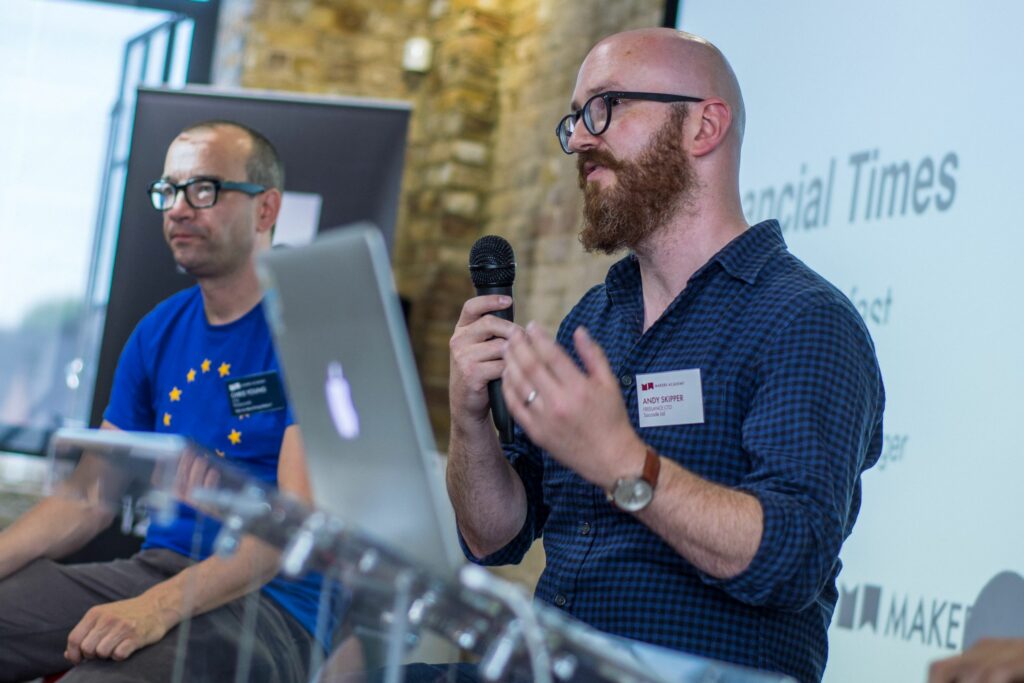 Essential skills for becoming a CTO go beyond being a JavaScript virtuoso or a Scrum Master. Soft skills such as being an encouraging manager and explaining solutions to the wider business are equally important. CTO coach Andy Skipper share his tips on how to take your career to the next level
Business and tech leadership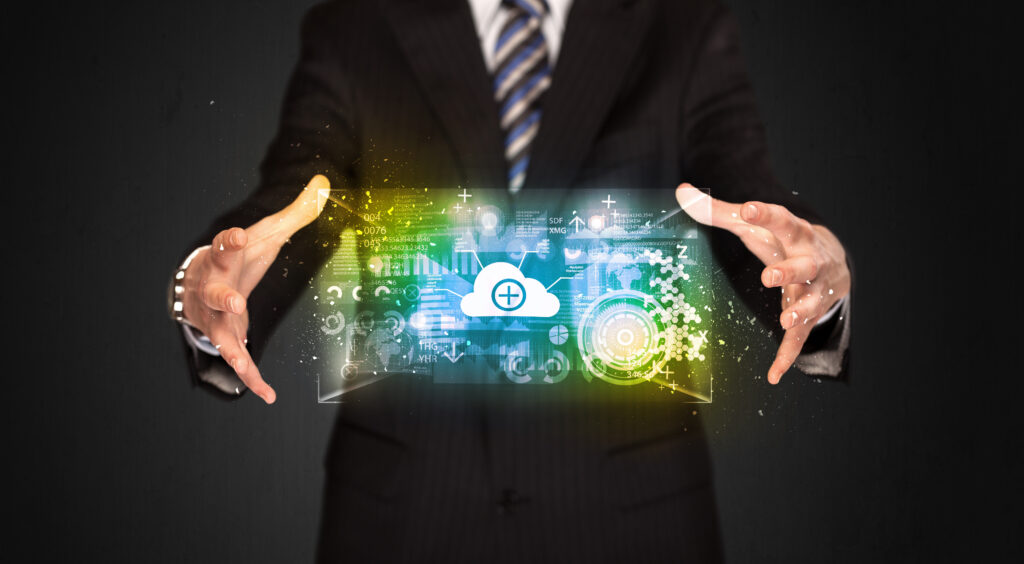 Data fuels innovation and business value in most businesses today, but what are the top 10 attributes that make a data leader succeed?
Blockchain and cryptocurrency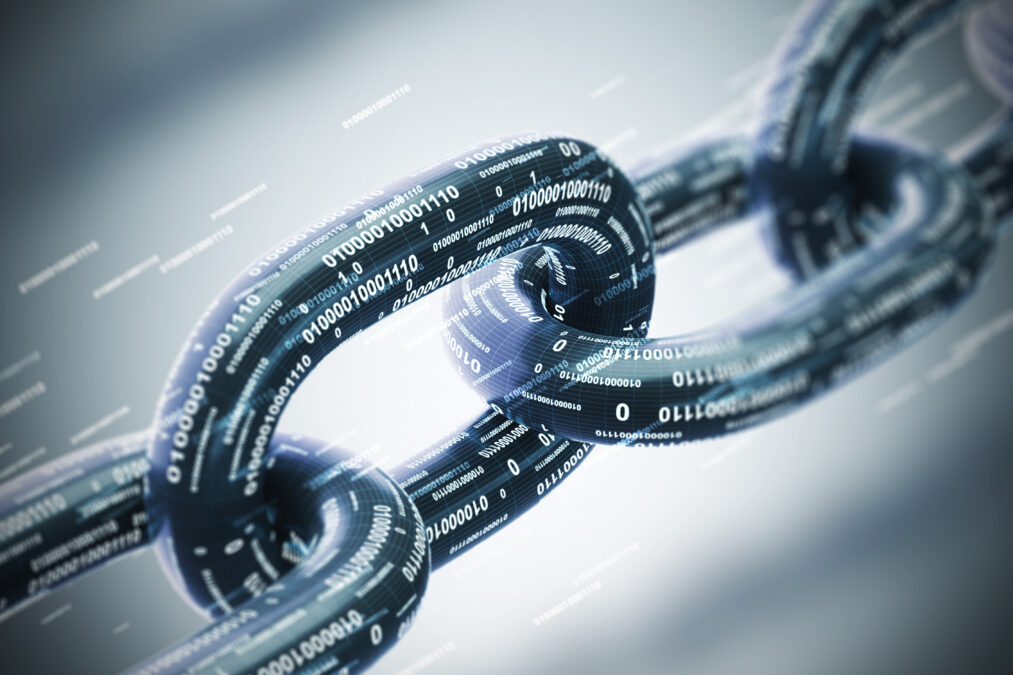 Trust and verification are becoming increasingly important. Blockchain guarantees that trust, becoming a crucial tool if you're growing your start-up
Artificial intelligence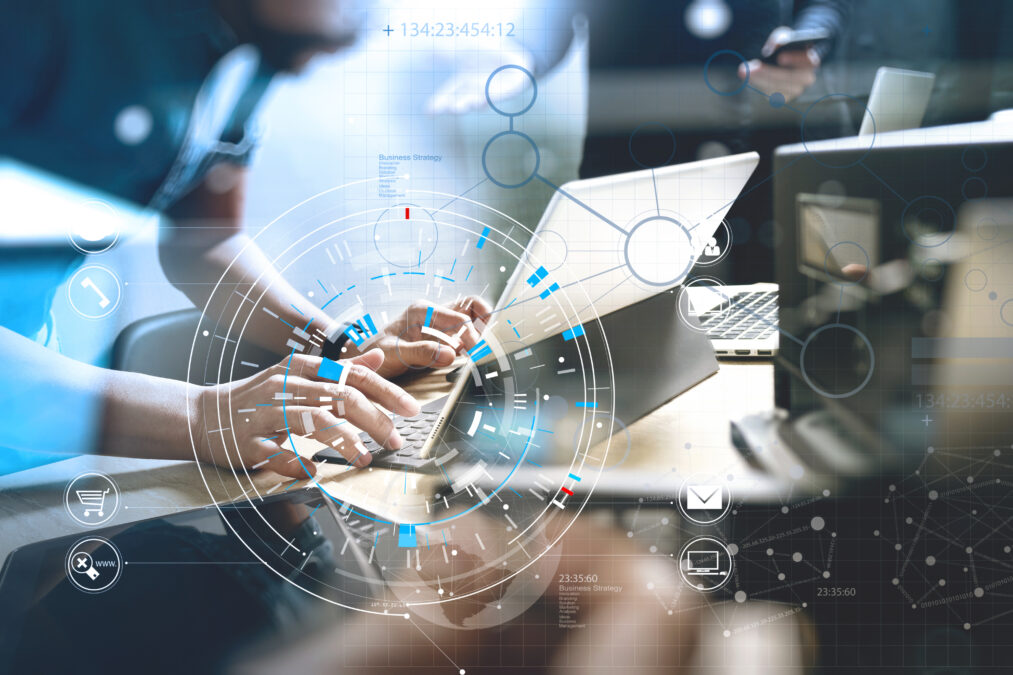 How artificial intelligence in web applications has been helping organisations drive value
Disruptive innovation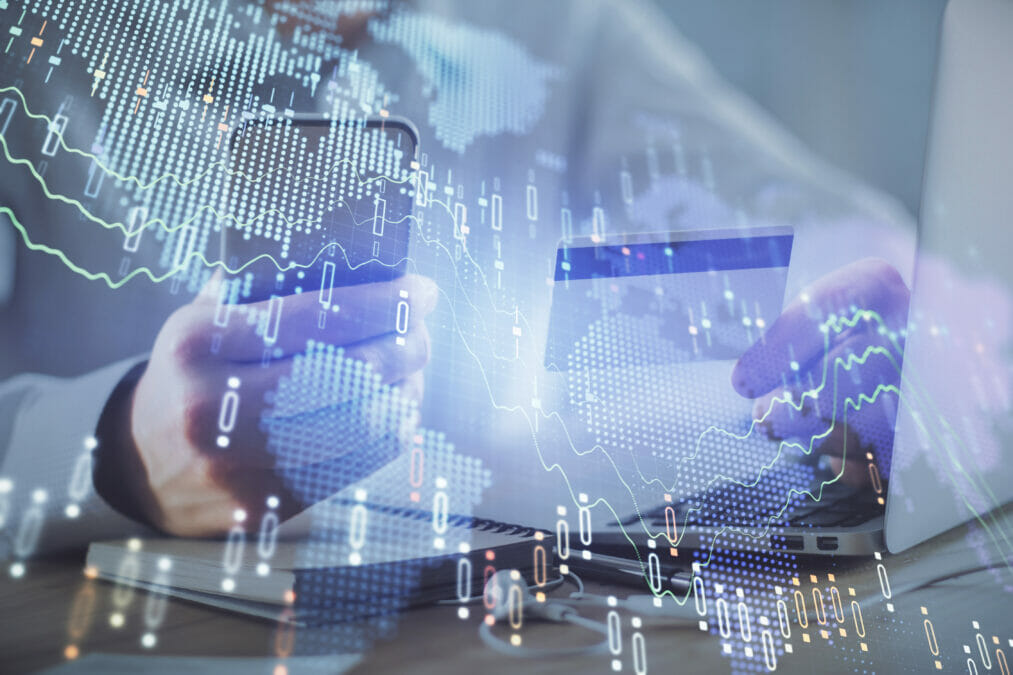 Here is our list of the top 10 Fintech companies currently making waves in the financial services space
Compliance + regulation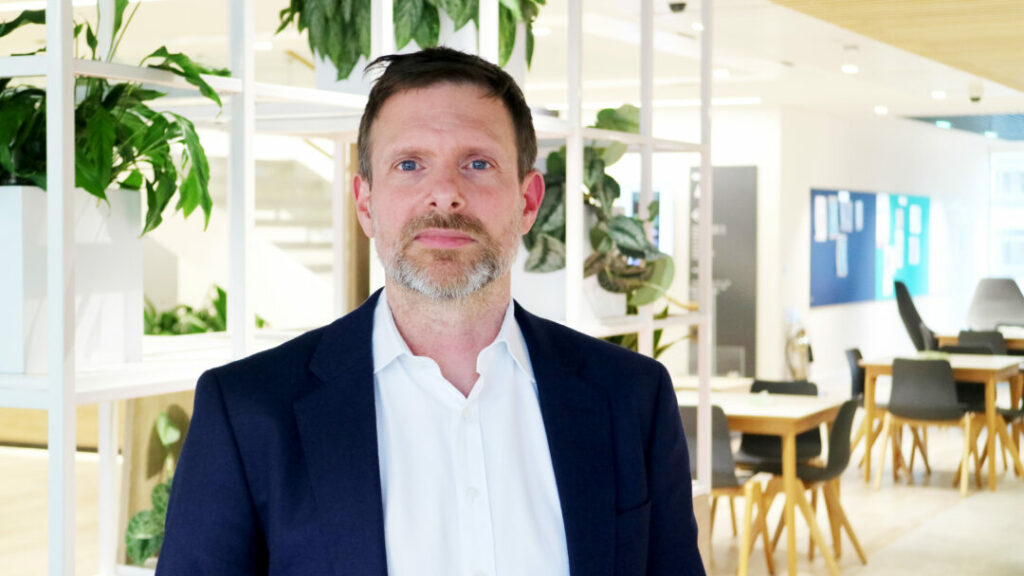 The CMA is the consumer champion when it comes to digital. Yet its work also extends to tech business mergers, investigating algorithms and how Web 3.0 will affect all of us.
5G + 6G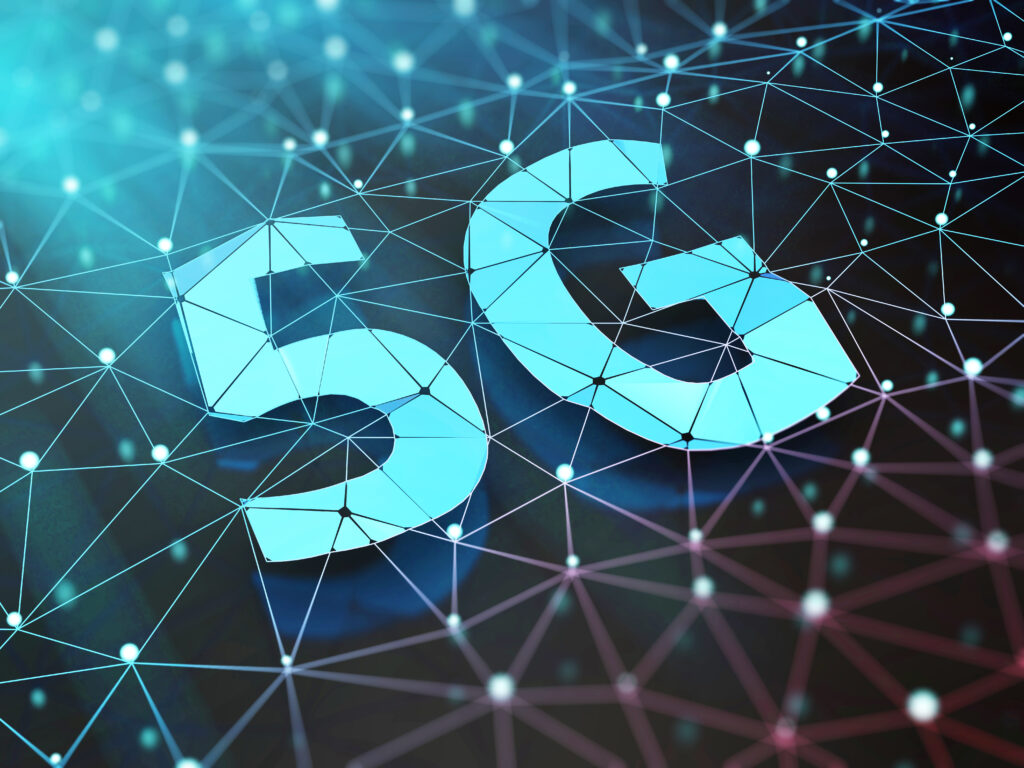 Not only does 5G promise to boost efficiency and unleash the potential of automation, but it will also enable us to explore developing technologies such as virtual reality (VR) and augmented reality (AR)
Emerging technologies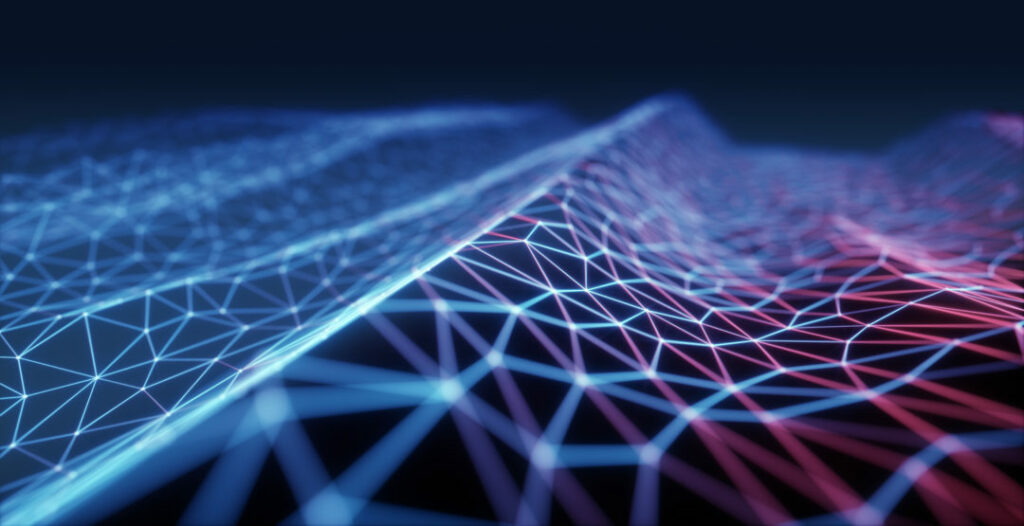 Five emerging technology trends that companies must address if they are to succeed in today's rapidly evolving, post-digital, landscape
Enterprise applications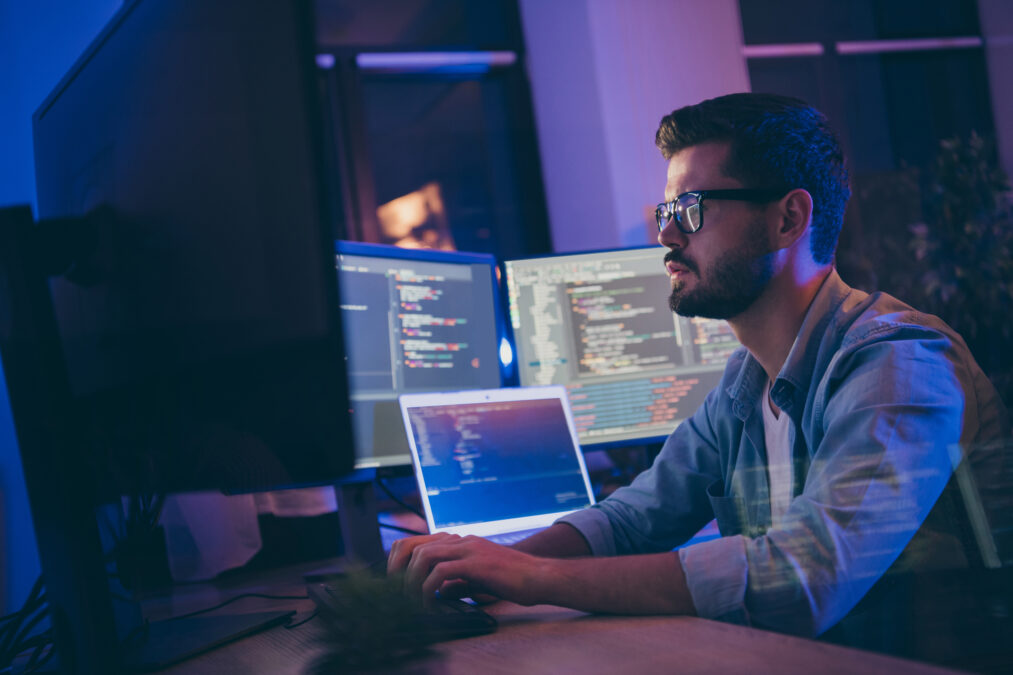 What are the vital roles when it comes to DevOps? With a growing IT skills shortage, Antony Savvas considers the most important jobs in the sector
Data + privacy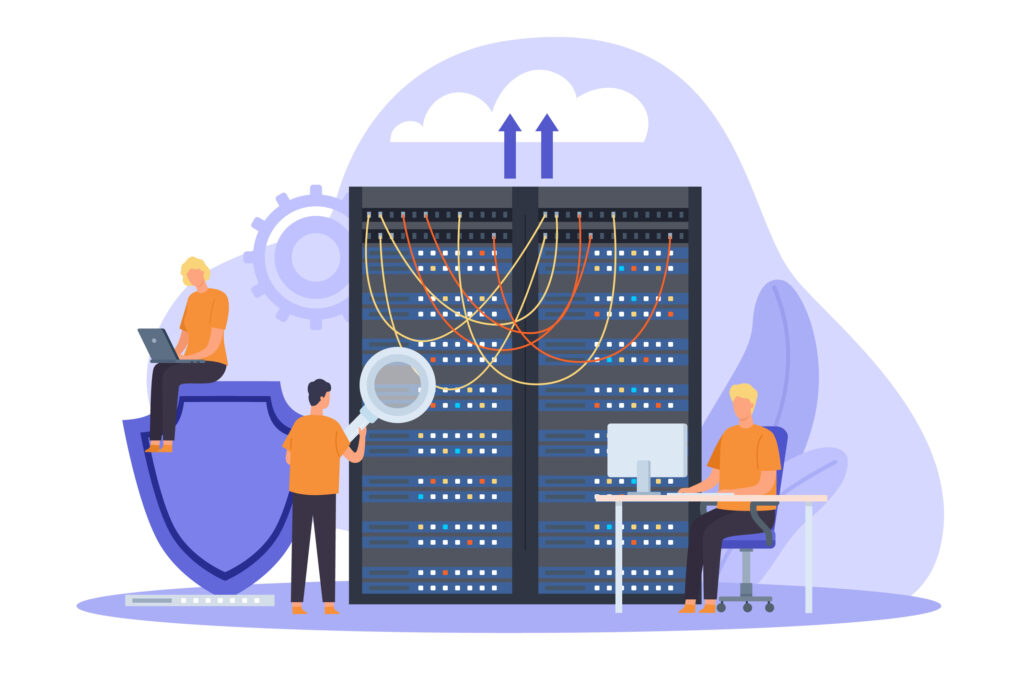 What is the role of a data manager today, what skills does the job require and what challenges do data managers face?
Cybersecurity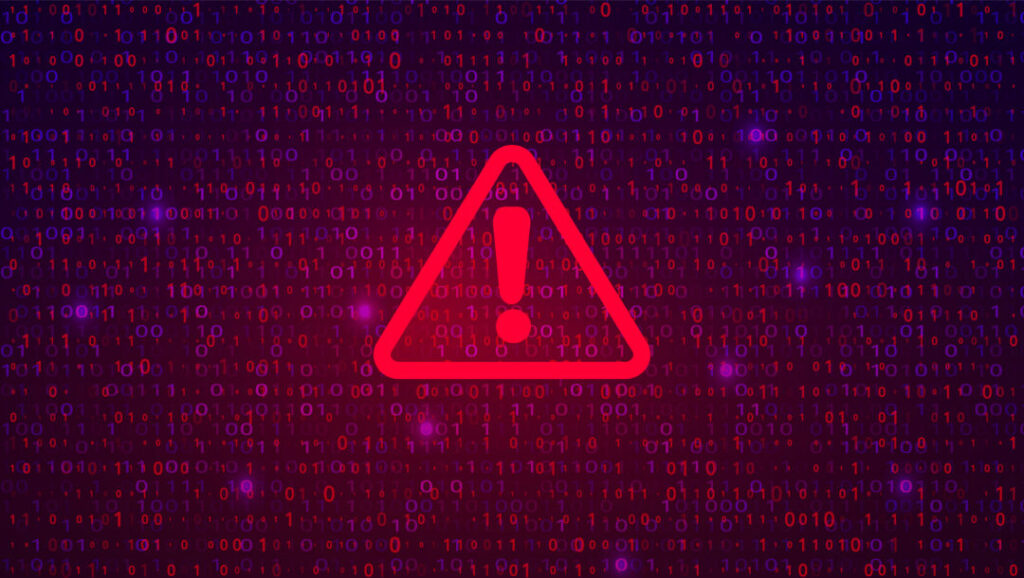 This article takes a look at the top 10 most disastrous cyber hacks carried out on organisations in the 2020s, so far.
Sustainability + ESG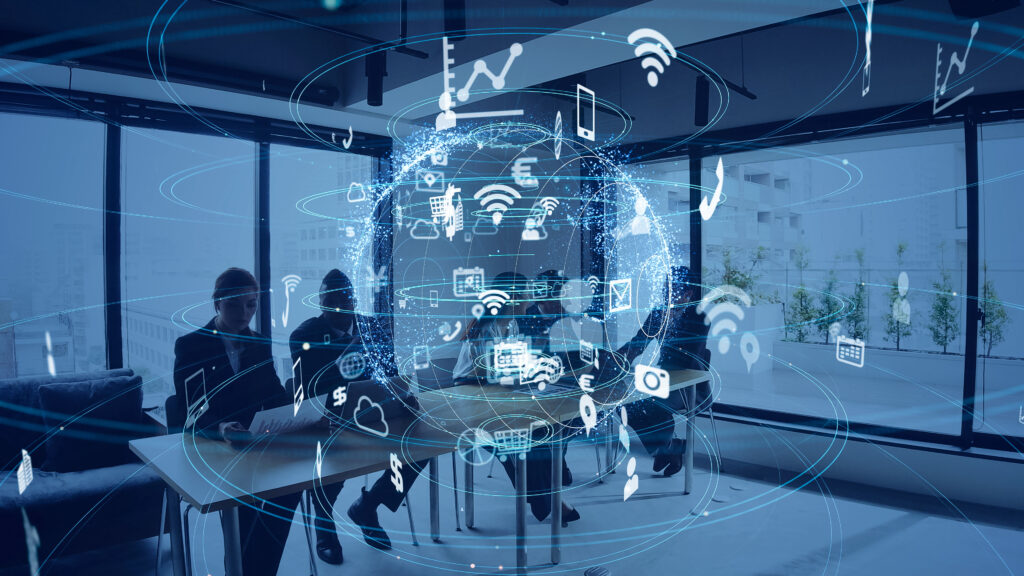 Every business is under pressure to hit ESG targets, and that includes reducing its carbon footprint. One way to do this to have a smart office. But a smart office can do more than save you money, says David Adams, it can improve productivity too
Diversity + inclusion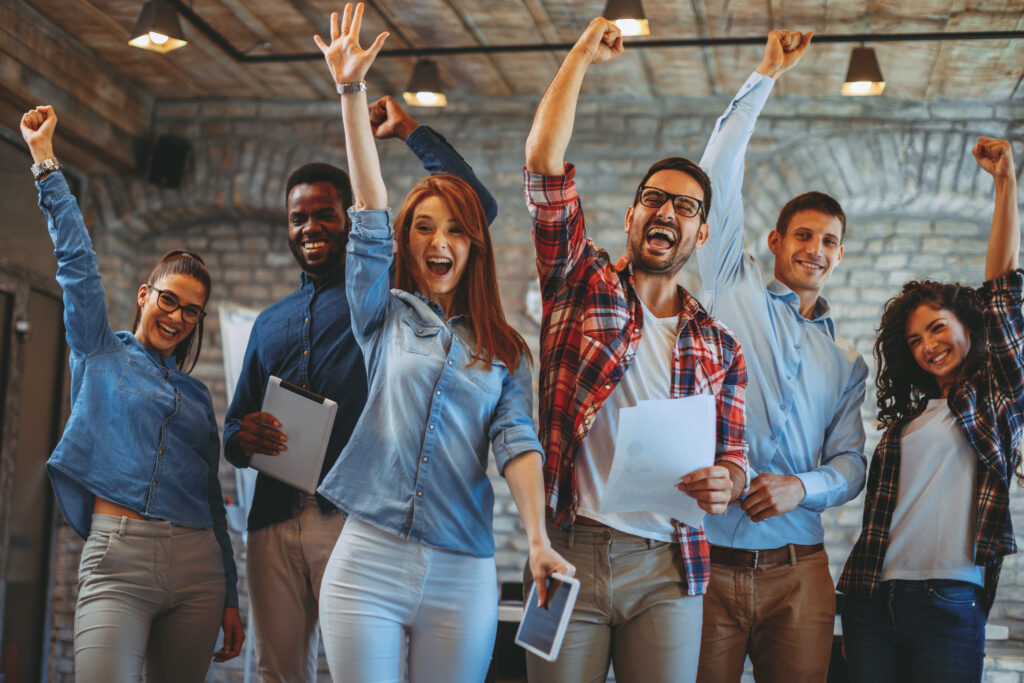 The fact is that diversity and inclusion in your tech team fuel productivity, creativity, and innovation. And it may be that technology itself holds the key for reaching out to a more inclusive workforce