What is your role? What are your responsibilities day-to-day?
I'm the CIO for Canon EMEA. My role involves running all the IT operations – all the IT we need to support our internal business processes, as well as how we interact with our customers in all elements.
It also involves labelling our key transformation processes when it comes to IT, because there is very little nowadays that we do without any information technologies.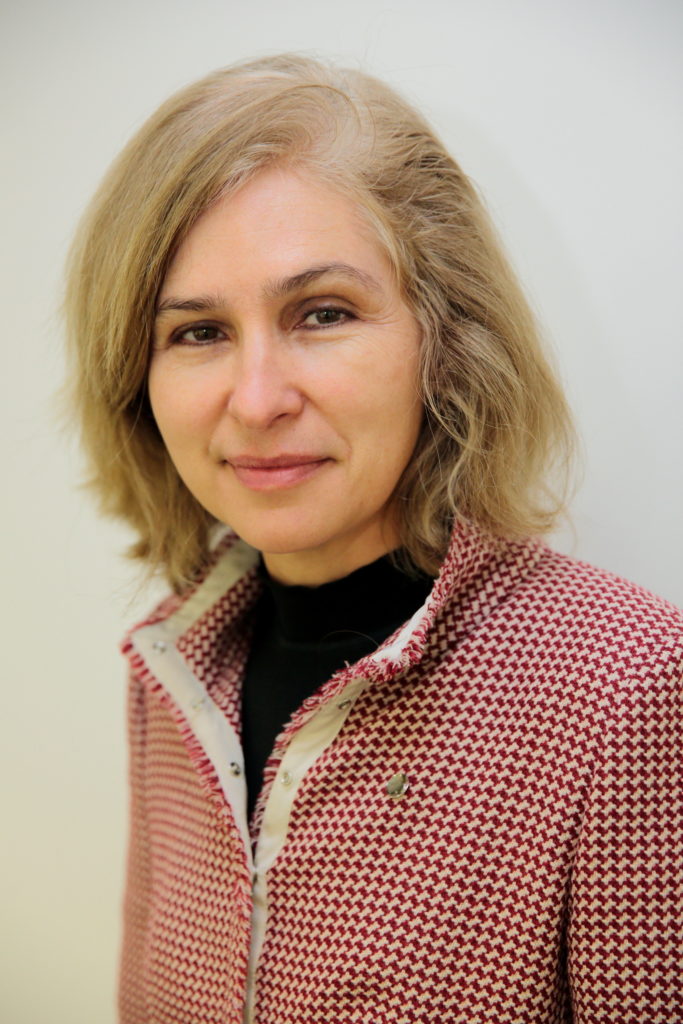 How has your role changed, and what challenges have you come up against in implementing your IT strategy?
The traditional role of IT has been to support the back-office processes, and indeed at Canon, like many other companies, we have been very involved in expanding the digital nature of work across departments. This has to do with how we interact with our customers, which of course has changed over time.
Right now we are involved in various digital expansion projects in a number of areas. There are several challenges.
When you're implementing technologies to support your interactions with customers, privacy is a very important
matter – especially in Europe, where there are strict regulations.
>See also: The legal sector: a CIO and AI love affair?
Also, it is an increasingly changing landscape compared with when you built the systems to support your financial or supply chain processes.
So the way we work in those areas is much more agile. We need to be able to adapt much more quickly. It has had a profound effect on how we work.
What internal strategies are you changing?
We are doing a few things there. One thing I would mention is that we have really put some effort into strengthening collaboration internally.
We're using the whole suite of the Microsoft platform around Office 365 and Skype for Business. We are becoming digital internally, and that is a really important aspect for us as well because it is very difficult to interact more digitally with customers if we don't have that in our DNA.
We're taking strides in all kinds of directions. We're using video much more than we did in the past, to hold video conferences and have quite big meetings with people in different locations.
The use of Skype has now become a very common thing that people do several times a day, which of course is also a factor in productivity.
The other example I would mention is that the traditional role of IT for many years has been to support the back-office processes, and indeed at Canon, like many other companies, we have been very involved in expanding the digital nature of work across departments' on the business process.
We're working on the business processes from the back office that support our finance and supply chain, and this is probably the biggest programme I'm leading right now.
We're bringing together the different parts of the business, including a big company that Canon acquired a few years ago called Océ.
>See also: What is the CIO's position in the business today?
We're bringing everyone onto a single ERP landscape on a set of standardised properties with the same IT solutions.  We call it One Template.
We're in the process of deploying it in our 19 major markets.This is a multi-year project and we are just in the middle of it.
We are in transition between the current landscape, which is quite fragmented for historical reasons, and bringing
everyone together in a single solution.
The benefits will be realised when we've completed.
In terms of adapting, have you overseen any new innovations?
Yes, we are using bimodal IT. This involves two modes of working. The mode that is required in a more digital
world involves agile methodologies.
This refers to a much closer relationship between the business units and IT. It is not your typical linear process with someone saying what they want and then IT developing it.
It's more a joint effort with very small iterations. So the whole process is shorter. We're talking about weeks, not
months, to turn things around.
We're also introducing more automation in the delivery of the solutions.
What other technologies are you using to improve the business?
If I think about our consumer business, I think about getting the consumer more directly involved. The types of
technologies that will aid this are, for example, developing an e-commerce channel that allows our customers to leave reviews and, in turn, become more involved with the process.
We have also invested in a customer relationship management (CRM) solution, where basically you enable an omni-channel approach so that you build more knowledge about customers to be able to really respond to what they are interested in, in a much better way.
>See also: What is bimodal IT and what does it mean for the CIO?
To really make them feel that we are an important part in how they take images, how they print images, how
they digitalise images.
How will IT processes move forward at Canon?
Our ambition for Canon in general is that we want to grow in our traditional areas: on one side cameras and imaging solutions, and on the other side the printing business.
But we're also investing in new, very exciting areas to ensure that Canon moves forward by expanding our offering to our existing customers through areas like network visual solutions, where our ambition is to become number one in the world.
Mixed reality is another area where we have really exciting technology for the B2B area, and finally 3D printing