Open banking platform Tink has announced the appointment of payments and platforms lead Tom Pope as its new head of UK office
Having joined Tink in June 2021 as head of payments and platforms, Pope will now lead both the UK office in London, and the global payments business for the open banking company.
Prior to joining Tink, Pope ran product strategy and new product management for FIS, and spent over six years in management roles at Worldpay, his most recent position there being head of growth and commercialisation.
Additionally, the new appointment previously served as a senior consultant at Monitor Deloitte, having joined Monitor before its acquisition in 2013.
The biggest senior technology hires

Below is a list of the biggest senior technology hires, including chief technology officer (CTO) and chief information officer (CIO) appointments. Read here
"Open banking had a phenomenal year in 2021, with millions of consumers discovering the superior user experiences open banking can enable," said new Tink UK head, Pope.
"Whether faster and more secure payments, better lending decisions, or accelerated account opening, it's exciting to see consumers embracing the services we help our partners build.
"Tink is experiencing huge growth in the UK and more widely across Europe, and we are excited to continue to partner with leading banks, merchants and PSPs to increase innovation in financial services."
Along with this move, Tasha Chouhan has been promoted from her role as head of business development for banking services of Tink, to UK & IE banking lead.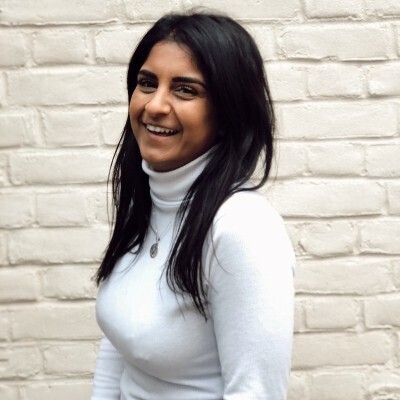 About Tink
Currently live in 18 markets, open banking company Tink serves over 300 financial institutions across Europe, including NatWest, American Express, Paypal and ABN AMRO.
Through one API, Tink enables customers to access aggregated financial data, initiate payments, enrich transactions, verify account ownership and build personal finance management tools.
The organisation secured €90 million in investment at the start of 2020, to support its European expansion.